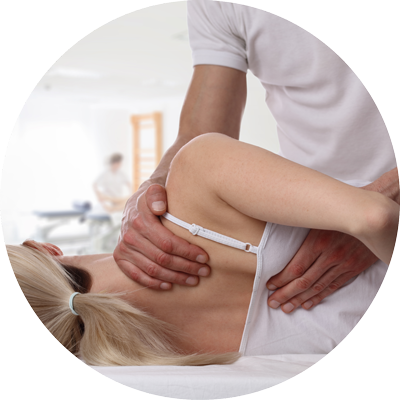 What is Chiropractic?
Chiropractic is a health care profession which deals with the diagnosis, prevention, and treatment of musculoskeletal disorders.
Chiropractor in Perth
Chiropractic care can be used to reduce pain and improve function of patients with a variety of different musculoskeletal conditions including neck pain, upper back pain, lower back pain, and cervicogenic headaches.
Chiropractic treatment is a hands on treatment which applies pressure to a specific point of the spine in order to release tension, reduce pain, and restore normal function. Chiropractic treatment can involve manual adjustments or manipulations of the spine, soft tissue therapy, exercise/ stretches and rehabilitation therapy.
At Bedford Chiropractic we use a range of non-invasive, non-surgical techniques in order to treat pain and reduce discomfort. We strongly believe in a client centred practice and we will tailor a specific treatment plan to suit you and the specific problems you may be experiencing.
We welcome you to call our Chiropractor in Bedford located on Walter Rd, near Morley, Dianella and Inglewood to discuss any questions or quereis you may have.
WHAT CAN CHIROPRACTIC DO FOR YOU?
Assist in relief from back and neck pain.
Assist in reducing muscle and joint stiffness.
Assist in reducing headaches (specific types)
Assist with improving posture.
Assist in improving flexibility.
Assist in relief of pregnancy-related symptoms such as back ache.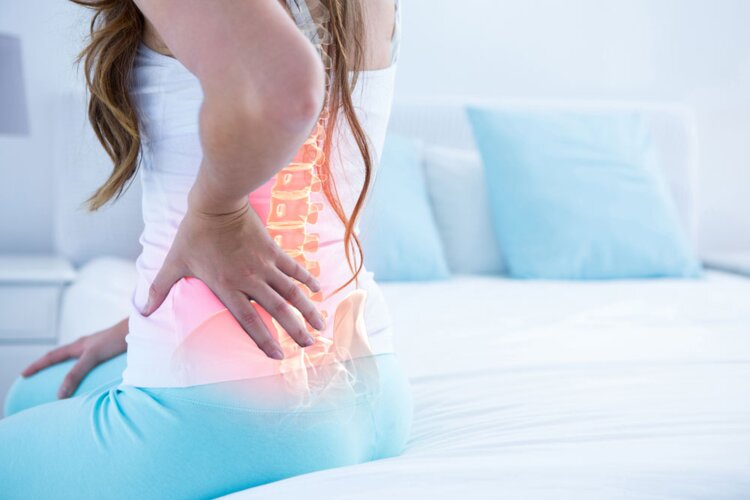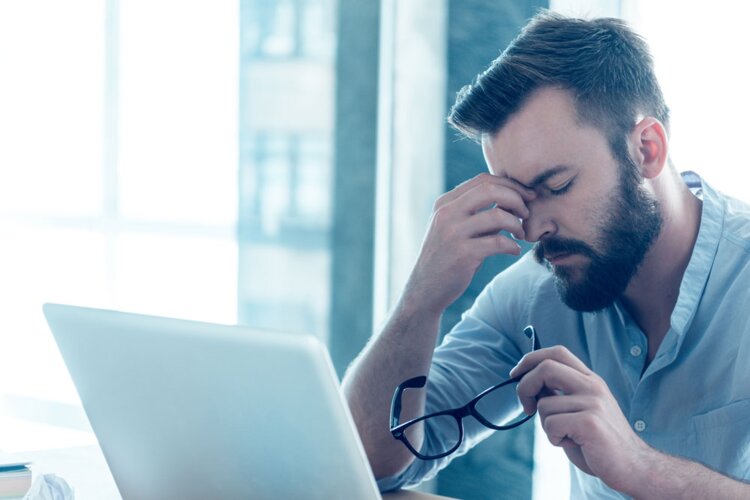 WHAT CONDITIONS DO CHIROPRACTORS MANAGE?
Neck pain.
Back pain.
Headaches.
Whiplash (often caused my motor vehicle accidents).
Strained and sprained muscles and joints.
Sciatica (nerve irritation).
Disc injuries.
Scoliosis.
Numbness/pins and needles.
Sports-related injuries.
Who Visits Our Clinic
We see people from all over the Perth metro and regional Western Australia. We see people from all aspects of life from office workers, trades people, teachers, health care workers etc; 
We are located in Bedford on Walter Rd on the corner of Grand Prom and see many people in surrounding suburbs including Morley, Dianella, Yokine, Mt Lawley, Perth, Noranda, Maylands, Bayswater and Inglewood.
Health Funds

Our Chiropractors have all completed a minimum 5 year University degree in Australia. Our services are covered by all the major private health insurance funds and have a HICAPS terminal on site for easy claiming. We are a preferred/ members choice provider for Bupa and Medibank however we accept all eleigible funds.
Chiropractor for Perth Suburbs
 Chiropractor Inglewood
 Chiropractor Mount Lawley
Chiropractor Bayswater 
Chiropractor Dianella 
Chiropractor Yokine 
Chiropractor Maylands 
Chiropractor Morley 
Chiropractor Bassendean 
Chiropractor Embleton